We are in Fethiye, waiting to see if Beneteau is going to arrange warranty work for us. It is very hot. I would say August in Southern Turkey is not for the heat averse. We now fully regret our mocking laughs at yachts with air conditioning. Last night we had a block of ice in front of a fan, tonight we will try wet sheets in front of the bucket of ice. Yes,yes, I know our life is so glamorous.
Ok enough of the chat, we went to a small but perfectly appointed museum, with air conditioning, in Fethiye yesterday. Most of the finds, are from the Lycian, Hellenistic and Roman periods and there are beautiful and fascinating pieces in this tiny museum. The lovely extra seems to be the photos on the wall of where these antiquities have come from and drawings showing you how they used the various altar stones. Imagination injections as it were. I will rely heavily on the museum notes, because they give the details in italics. If you are coming to Fethiye, be sure to visit.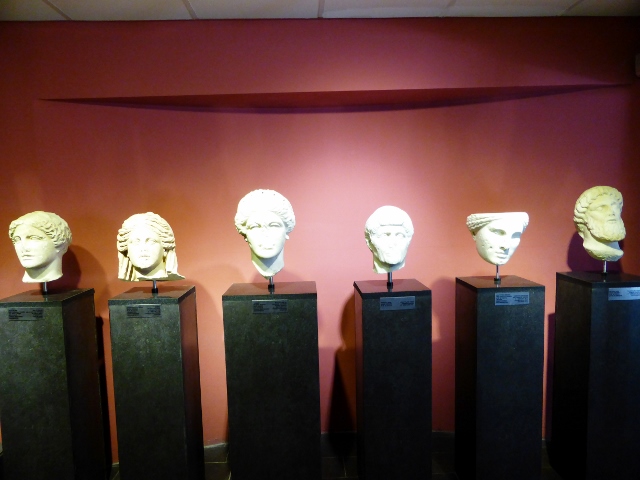 Back in the ancient times of the Greeks, the Lycians were a small city state federation between Fethiye and Antalya. They were matriarchal. Herodotos noted: "They have customs that resemble no one else's. They use their mother's name instead of their father's. If one Lycian asks another from whom he is descended, he gives the name of his mother. And if a citizen woman should cohabit with a slave, the children are considered of free birth; but if a citizen man, even the foremost of them, has a foreign wife or mistress, the children are without honour".
I love a reference I saw on lycianturkey.com, that the Lycians most resemble the Swiss, hard-working, wealthy peace-loving nation, but fierce if attacked. It does give you a sense of who they were.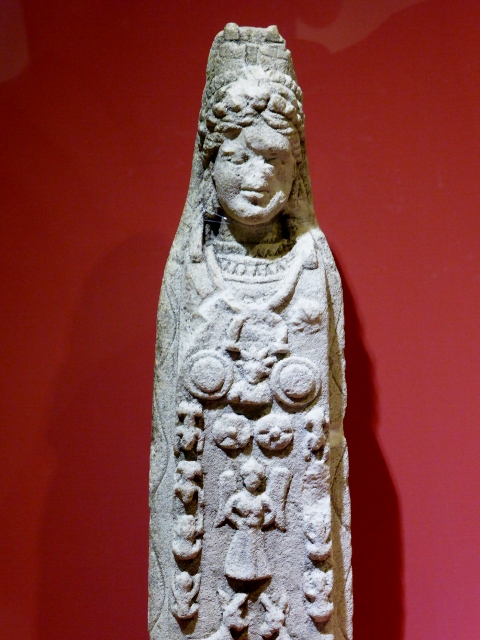 The Lycians had their own language and one of the most exciting finds in this area of Turkey has been the trilingual stele from Letoon.  Each of three sides had inscriptions in Greek, Lycian and Aramaic.  It was the Rosetta stone for the Lycian language, allowing scholars to interpret the Lycian inscriptions.  It also shows that Lycia was a melting pot of merchants and traders, a cross-road between East and West.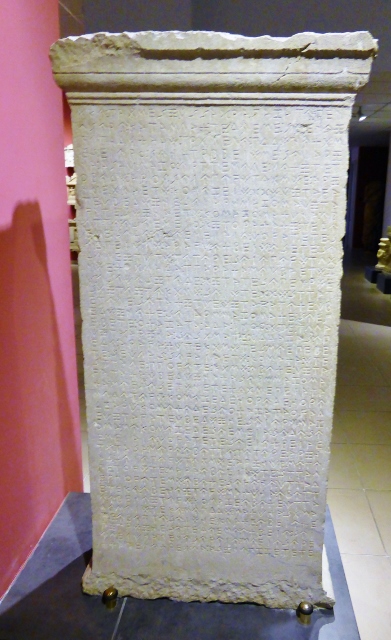 As to what important message was carved into a monument like this? They were creating an altar and setting up a new cult to the mythological King Kaunos and Artemis and who the new administrator was.  You thought I was going say taxes, didn't you?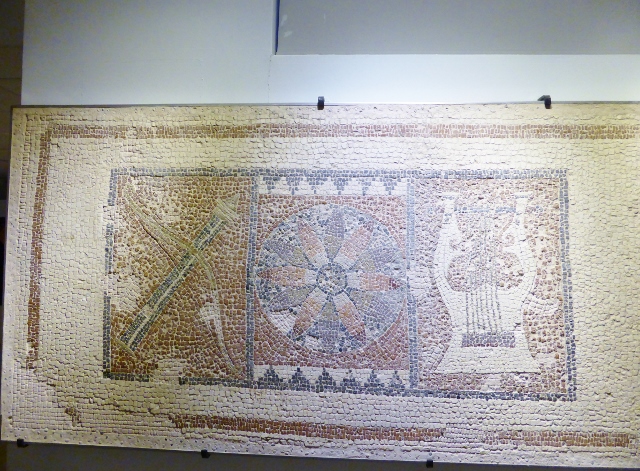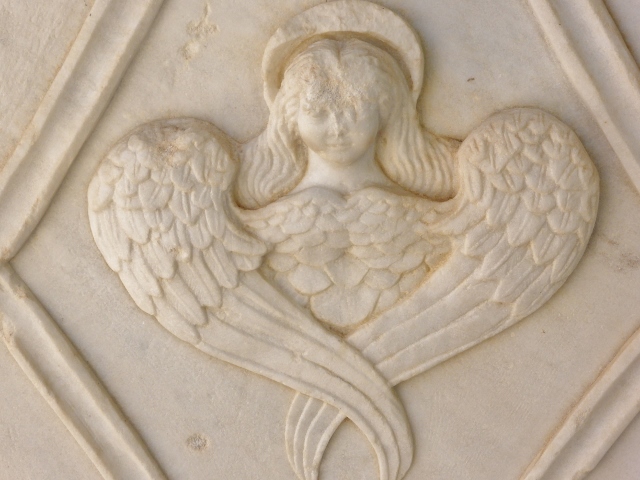 The angel is appropriate as my cousin Carol De Angelo is celebrating her Golden Jubilee as a Sister of Charity. Our love and congratulations to you, Carol.
Happy birthday to Nancy O'Brien, Sean Waters and Blake Johnson. Hope it is a good day for everyone.